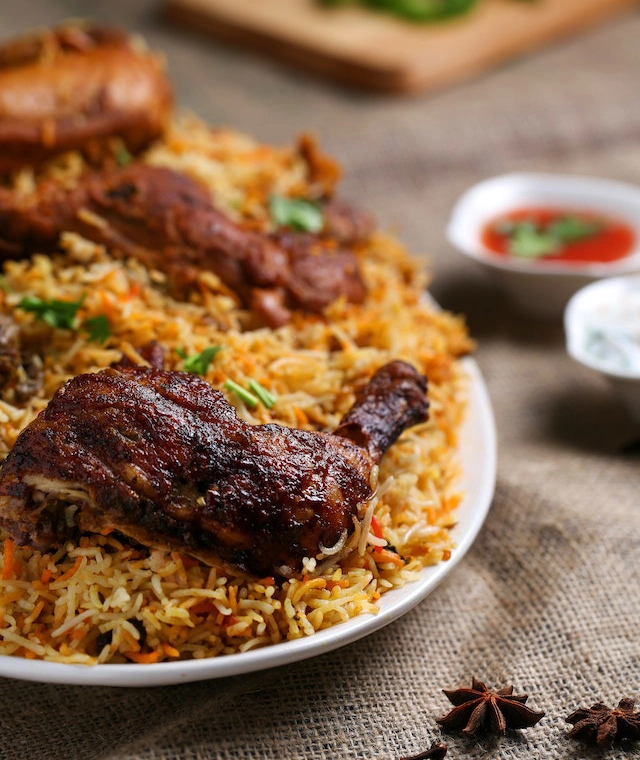 About Curries n Kebabs
Our Mission
Our core concepts are very simple - no compromise with food quality, only use the spices offering best flavours, be innovative, cook and serve the food with love. Satisfaction we see on customer's face after eating our food is priceless.
We understand the convenience one need while eating Indian food. That's why we serve the food in such a way that your convenience is well looked after.
FABULOUS TASTE JOURNEY
Our Philosophy
Whether you are a Sydney sider or a tourist; on a quick lunch break or sitting with your mates while having lunch, CNK has got you covered.
We offer goodness of food at affordable prices which means a lunch in Sydney CBD doesn't have to break the bank. CNK - a place for delicious Indian food on the go at reasonable prices. We welcome you to try for yourself.